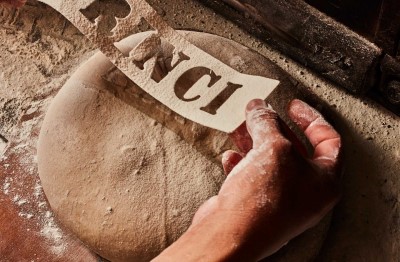 About Princi
Our Story
Rocco Princi started making bread in Italy in 1985—artisanally, by hand, because for him, there is no other way.

A small Calabrian village yielded a rich education for Rocco. When his grandmother showed him the best places to gather fresh fruits and vegetables, she opened his eyes to the richness of nature. When he traded with neighbours, he got to know the farms and families behind his food. And when he apprenticed at the local bakery, he became enamoured with the art of bread.

Following his move to Milan, Rocco opened his own small bakery. In 1986, he added an espresso bar so customers could enjoy freshly-baked cornetto with coffee. Every detail of the bakery was carefully designed to create a rich sensorial experience.
Since that first shop in Piazzale Istria, Princi has brought its Spirito di Milano - the unique Italian magic that Rocco brings to the table - to more locations in Milan, London, the United States, Japan and China.

Princi Kuwait opened its first café in The Avenues in February 2020.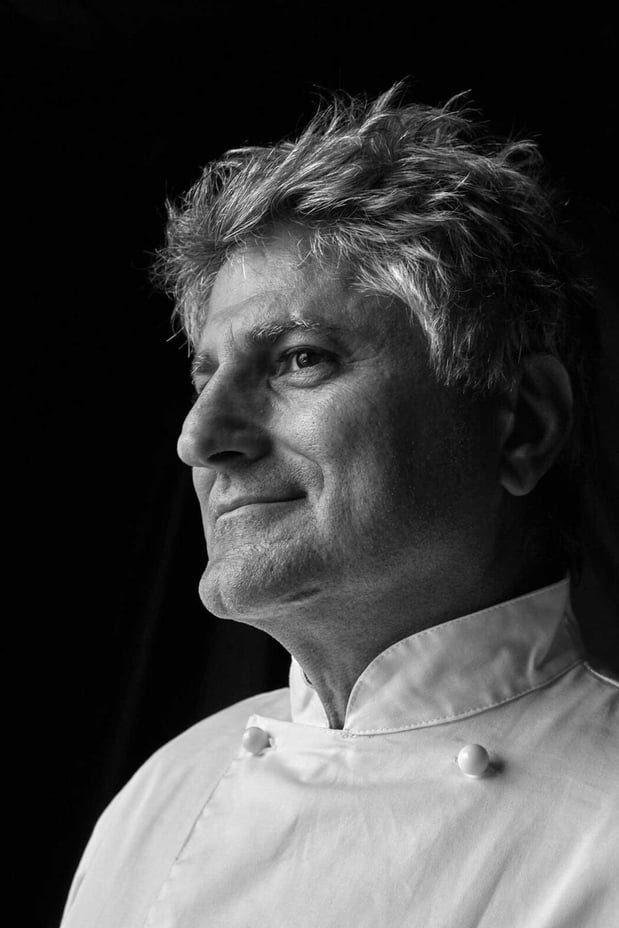 Our Values
Origin – INGREDIENTI
Everything is sourced without compromise, baked to perfection and enjoyed with all the senses. Obsession drives our quest for ingredients; our founder is a man driven to scratch, sniff, and taste his way through a mountain of lemons to find the precise one that suits his vision.
Craft – ARTIGIANO
In the artisan, there is art. And from art comes bread. We celebrate artisanship, tradition, and ancient craft by taking great care in everything we do. The key elements for making bread are water, air, earth, and fire. We are inspired by this vision—a pursuit both primal and pure. No shortcuts. No secrets. Just passion, patience and pride.
Place – MILANO
The culture of Milan inspires the way we work. You can feel it in the design of our bakeries, the artistry of our food and the choreography behind our counters. If bread is Rocco's true love, the city of Milan is his muse.
People – FAMIGLIA
Princi is a family. A legacy started by Rocco, to be continued by his sons. But the notion of family extends beyond bloodlines to include the commessas and bakers at our shops, the farmers and artisans who supply our ingredients, and the passionate customers who join us as we celebrate Spirito di Milano.
Spirito di Milano. The culture of Milan inspires the way we work.